A roundup of links for your weekend reading pleasure. In this edition: Would Paul have used video, the coffee shop as your office, it's okay to fail, things healthy couples don't do, and more.
************
Aaron Armstrong poses an interesting question:
If Paul were ministering today, would he use video?
This is an important question, and it's not one that is as clear cut as you might think. Many who have embraced video venue gatherings point to Paul as their example. Because he was all about becoming all things to all people in the hopes of winning some to the gospel, he would surely use any (non-sinful) means at his disposal to extend the reach of the gospel.
That's generally how I've seen the argument go, anyway. (I realize I'm probably oversimplifying a bit.)
The question of whether or not Paul would use video is an important one, but I wonder if it might also be the wrong one.
Would Paul use video to share the gospel? Probably, sure. But, more importantly, what would he use it for?
*************
Mr. Met was
once threatened by the Secret Service
. No, really. Just goes to show the lengths they would go to protect the President.
*************
Fun facts about one of the best baseball movies of all time,
A League of Their Own.
*************
If you do a lot of work at the coffee shop,
you should read this
.
*************
Forget the bucket list.
How to make moments that matter.
*************
Now this is what I call a cool tablet keyboard.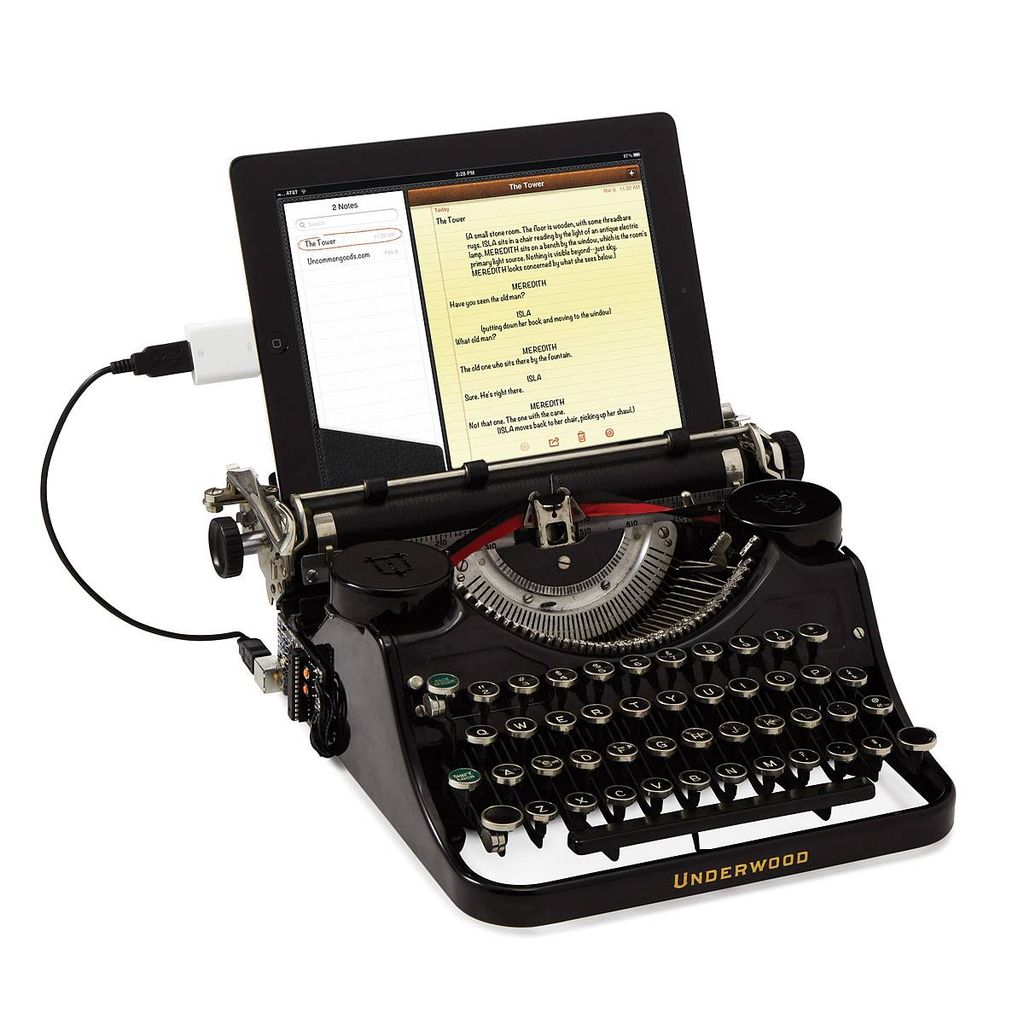 Hat tip:
Book Riot
************
8 things that healthy couples don't do
. #3 is the toughest for me.
************
10 productivity tips
to make your life easier.
************
The best thing about shopping at Ikea is that their furniture is cheap and can be repurposed for numerous other uses. The fact that there is a
whole website devoted to Ikea Hacks
should be a clue. Here are
20 of the best Ikea furniture hacks.
************
Instead of a to-do list
how about a done list
? Harnessing the power of progress.
************
Contrary to popular belief
it's okay to fail.