A bookish roundup of links to start off your weekend: a cool bookmark, why you should write in your books, a really neat audiobook you can listen to for free, and more.
*****************
I love this bookmark....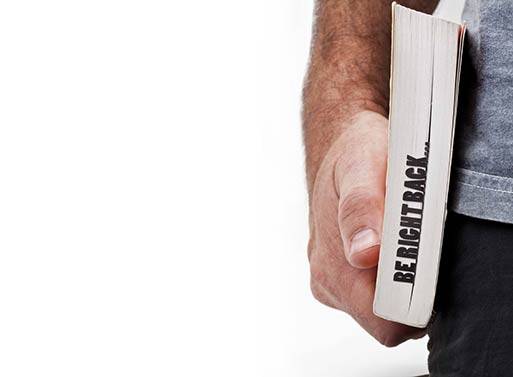 You can find more neat designs
here
. (Hat tip:
Book Riot
)
*****************
Here are
five reasons you should write in your books
. I've never been in the habit of writing in my books but this makes a fairly good case for doing so.
****************
Although C. S. Lewis is probably best known as a theologian I think his fiction books are his best works. One of my personal favorites is The Screwtape Letters. One of the earliest audio editions was narrated by none other than John Cleese.
You can listen to all of it for free here.
***************
Ernest Hemingway is arguably one of the greatest writers of the 20th Century. Although he never wrote about how to write fiction he did mention the subject in a number of letters, articles, and books. Here are
seven of his best tips on how to write fiction.
***************
Here's a terrific list of
books on reading and writing
.
***************
If you live in Copperas Cove, Texas, you better return your books to the library on time or end up in jail:
An ordinance adopted by the City of Copperas Cove could mean an arrest for patrons if they don't return library materials.
A recent case landed one man behind bars for a book he'd had checked out for more than three years.
On Wednesday Jory Enck was booked into jail and released for overdue library materials.
Court documents show he checked out a GED study guide in 2010 and didn't respond to attempts from the library to get the book back.
I have heard of extreme penalties for overdue library books but this seems like a little bit much.
***************
Fans of Jane Austen beware: there is a new updating of
Sense and Sensibility
coming to bookshelves soon. While it's a popular thing to attempt,
there are several pitfalls writers would do well to avoid.
***************
Here's a list of 9 books that you should
drop everything to read right away
.
***************
This is without a doubt one of the coolest bookstores you're likely to find anywhere. The Dutch really know how to make the most of an abandoned church: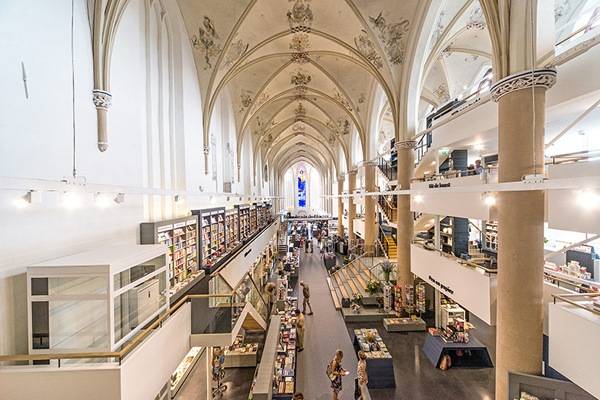 Details (and more photos) here
.