In today's edition: the sinner's prayer, a theological toolbox,
Sherlock
returns, doing hard things, and more.
*****************
Relevant Magazine asks
whether the Sinner's Prayer is biblical.
The short answer is no. The much longer answer which the article provides is that our focus on the sinner's prayer dilutes the power of the gospel by diminishing the much larger story of how God is at work.
*****************
A
Theological Toolbox
that every pastor (and for that matter, every Christian) ought to have. I have used the theological triage tool that he references in the article time and time again. It's been an invaluable resource for us especially given some of the issues we have faced over the past few years.
*****************
In honor of the return of Sherlock earlier this week, here is a
collection of terrific swag
.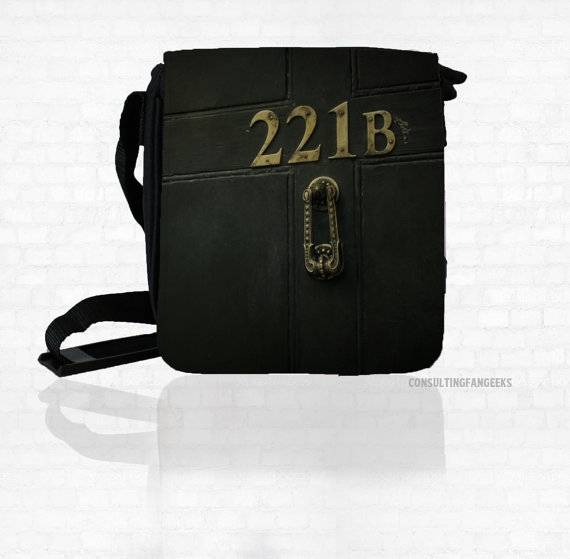 A Sherlock themed messenger bag
*****************
Continuing the introvert/extrovert discussion:
7 Ways Extroverts Can Help Introverts
and
6 Lessons Extroverts Can Learn from Introverts.
*****************
Why are pastors pulling so many stunts?
Part of it has to done with churches focusing more on entertainment than teaching Scripture.
*****************
19 hard things you need to do in order to be successful
. This is a good list to keep in mind.
*****************